Digital Access to Your Plane
Your Aircraft in the Palm of Your Hand, Anywhere, Anytime
Contact Us
Contract
P3AIR LLC Got You Covered
Keeping track of your maintenance, lifetime components, paperwork and all other relevant records can be quite a tedious chore. It is complex and cumbersome. Small mistakes can amplify into bigger issues with airworthiness or just become a painful showstopper when selling an aircraft.
So let P3AIR LLC do the job as pros. All you need is a smartphone using our app.
Cycle Components

Landing Components

Hourly Components

Timely Components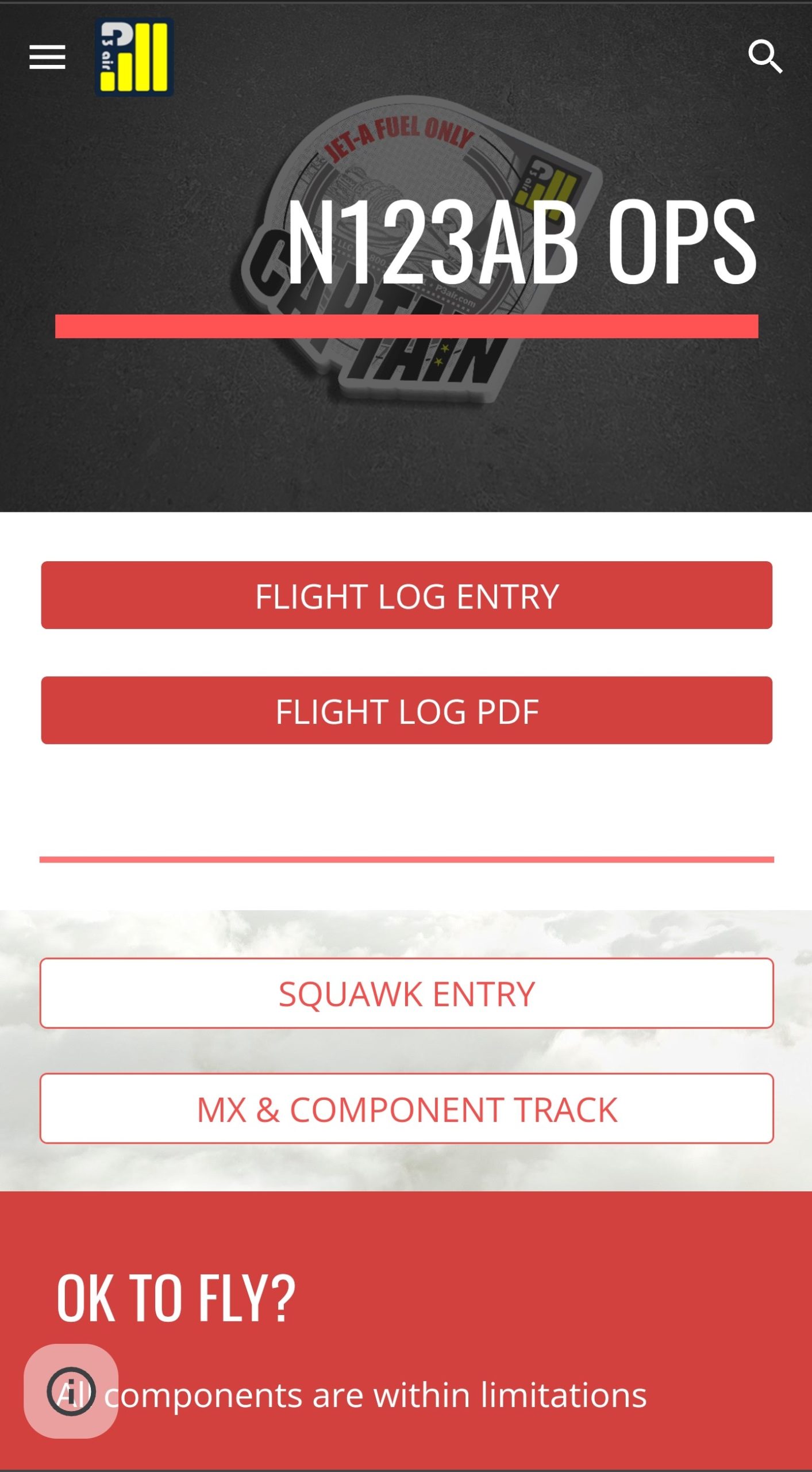 Our app is a powerful interface to access all of your relevant information of your aircraft. 
Take a picture of your squwak and it gets automatically emailed to you, maintenance and everybody else you wish to inform. The entry stays in our system until it gets resolved.
Our app is HTML-based so it doesn't matter what OS your phone, tablet or computer are using.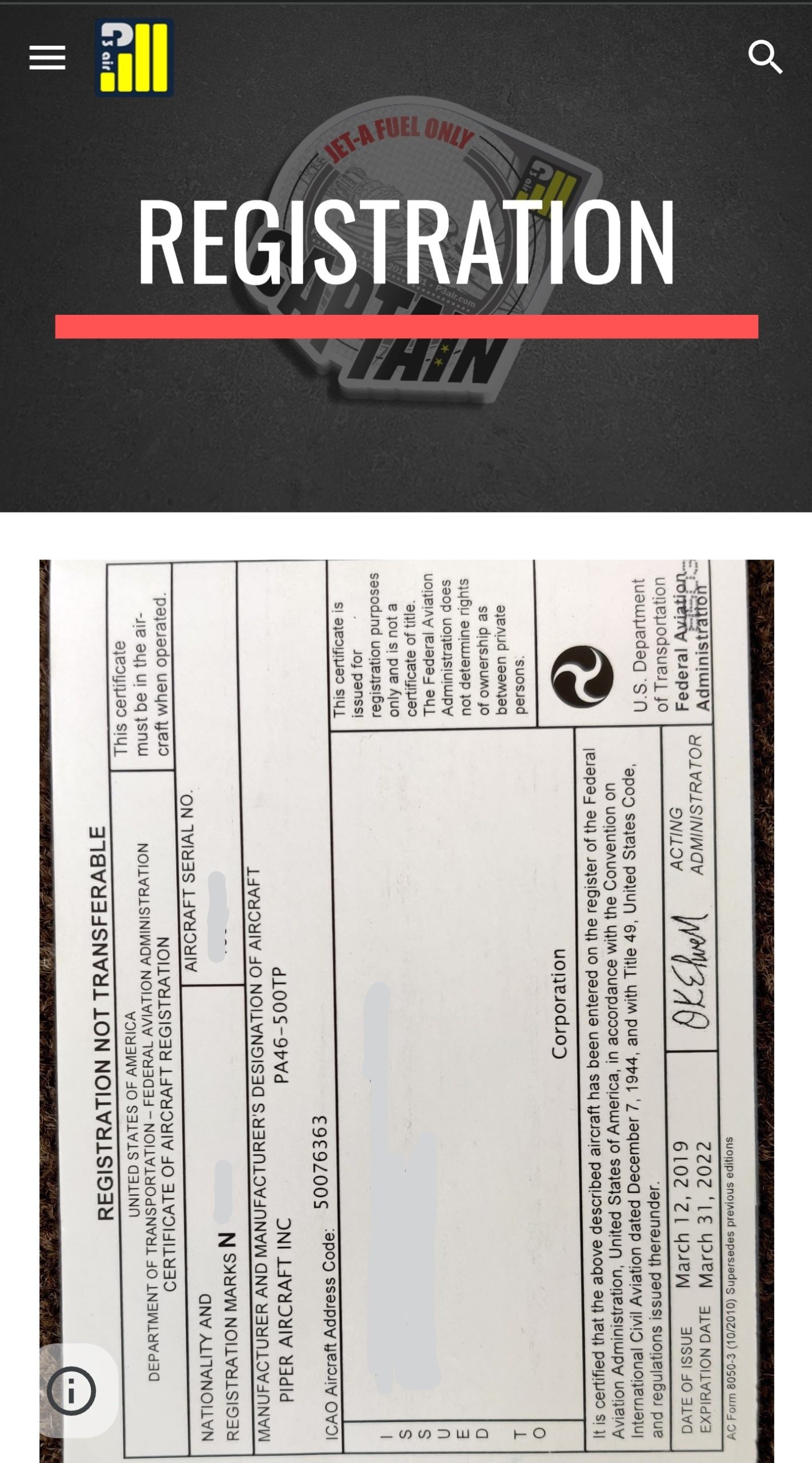 We will digitize every relevant piece of paper regarding your aircraft. These scans will live on our server and can be accessed through our app.
Click on the link below for an example.
Backup Example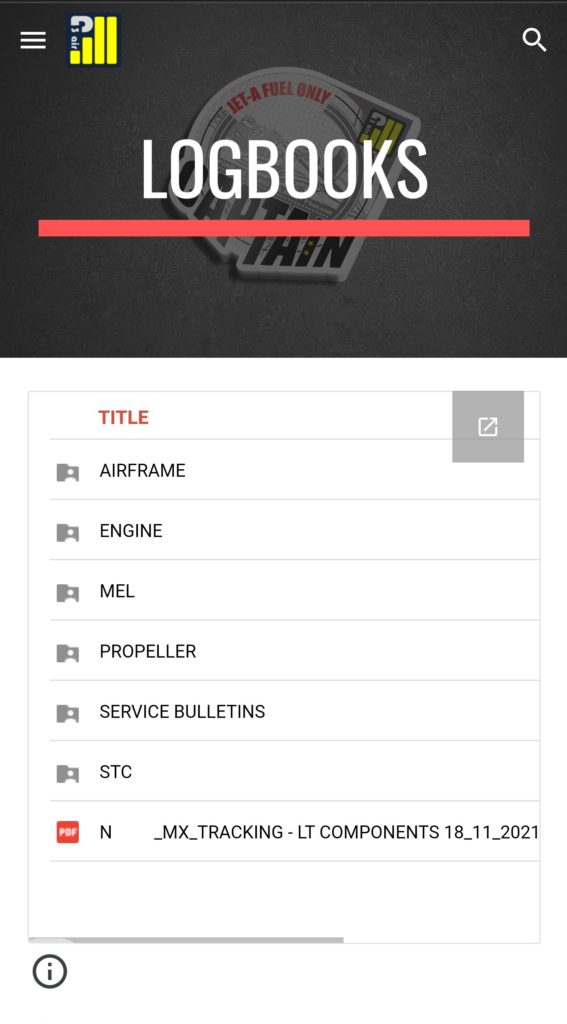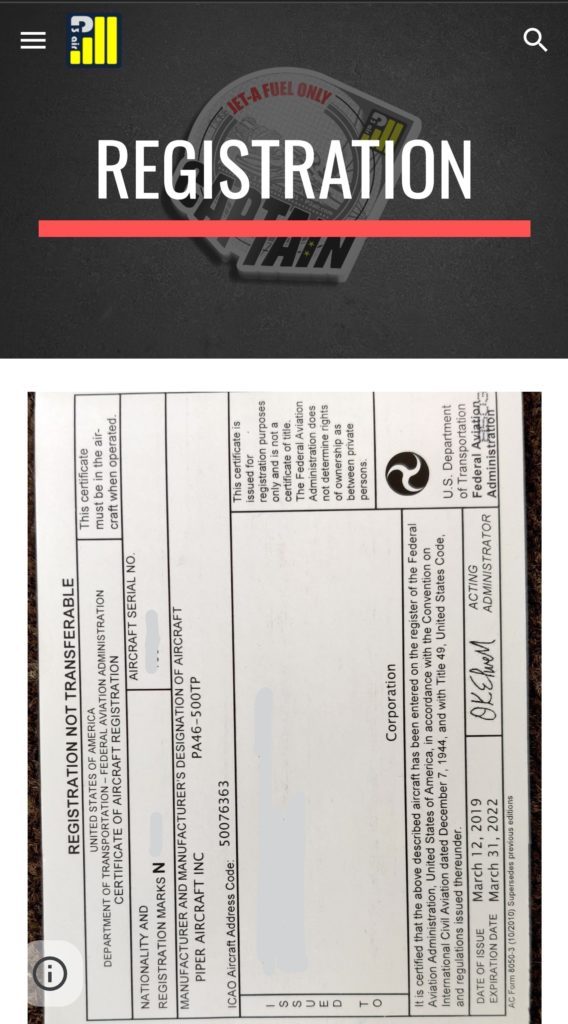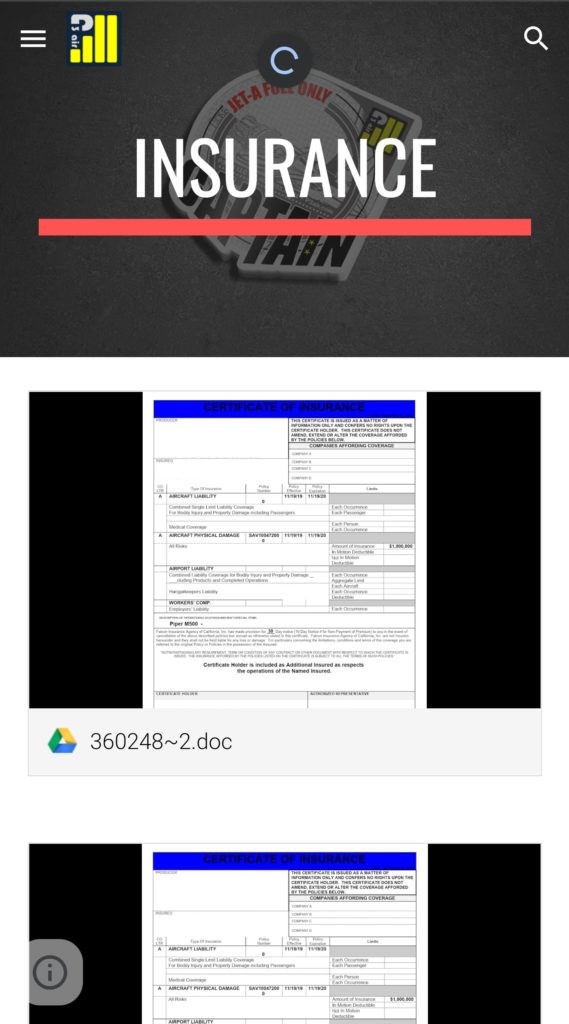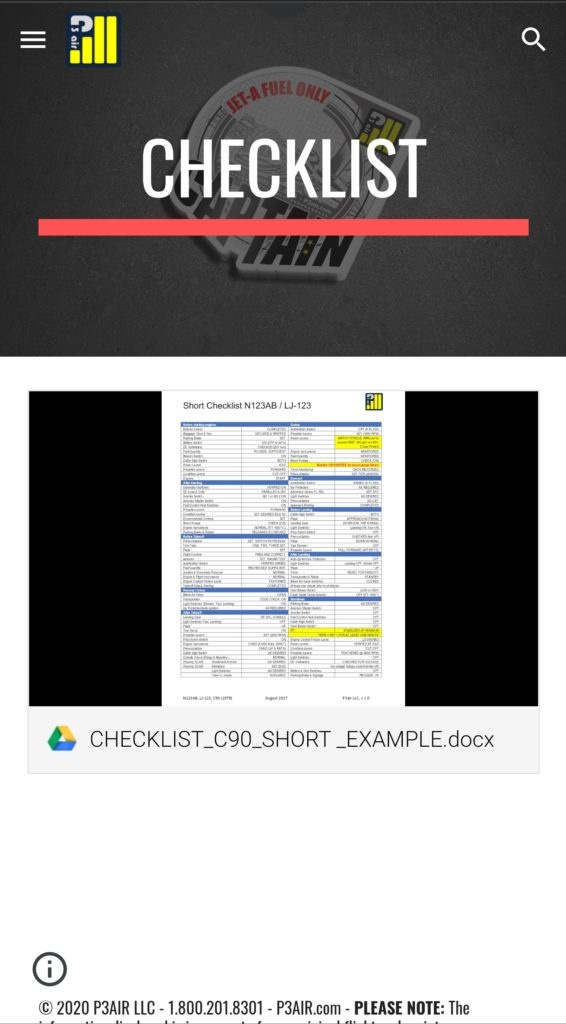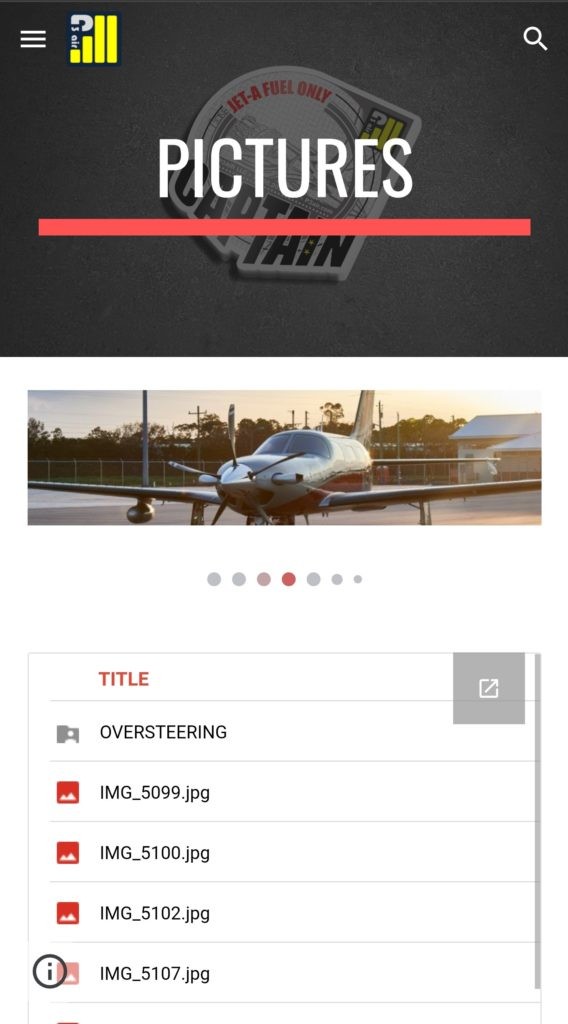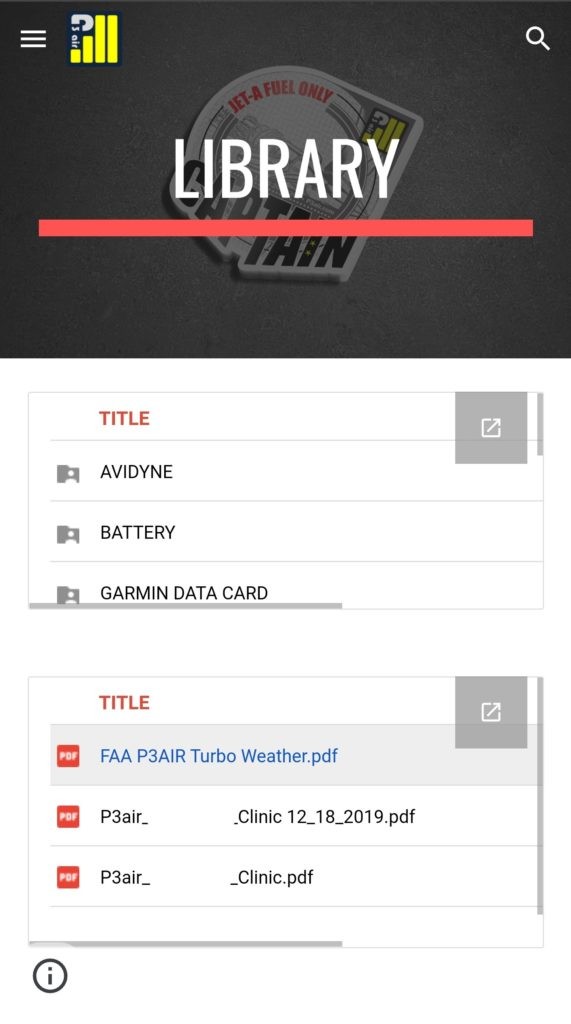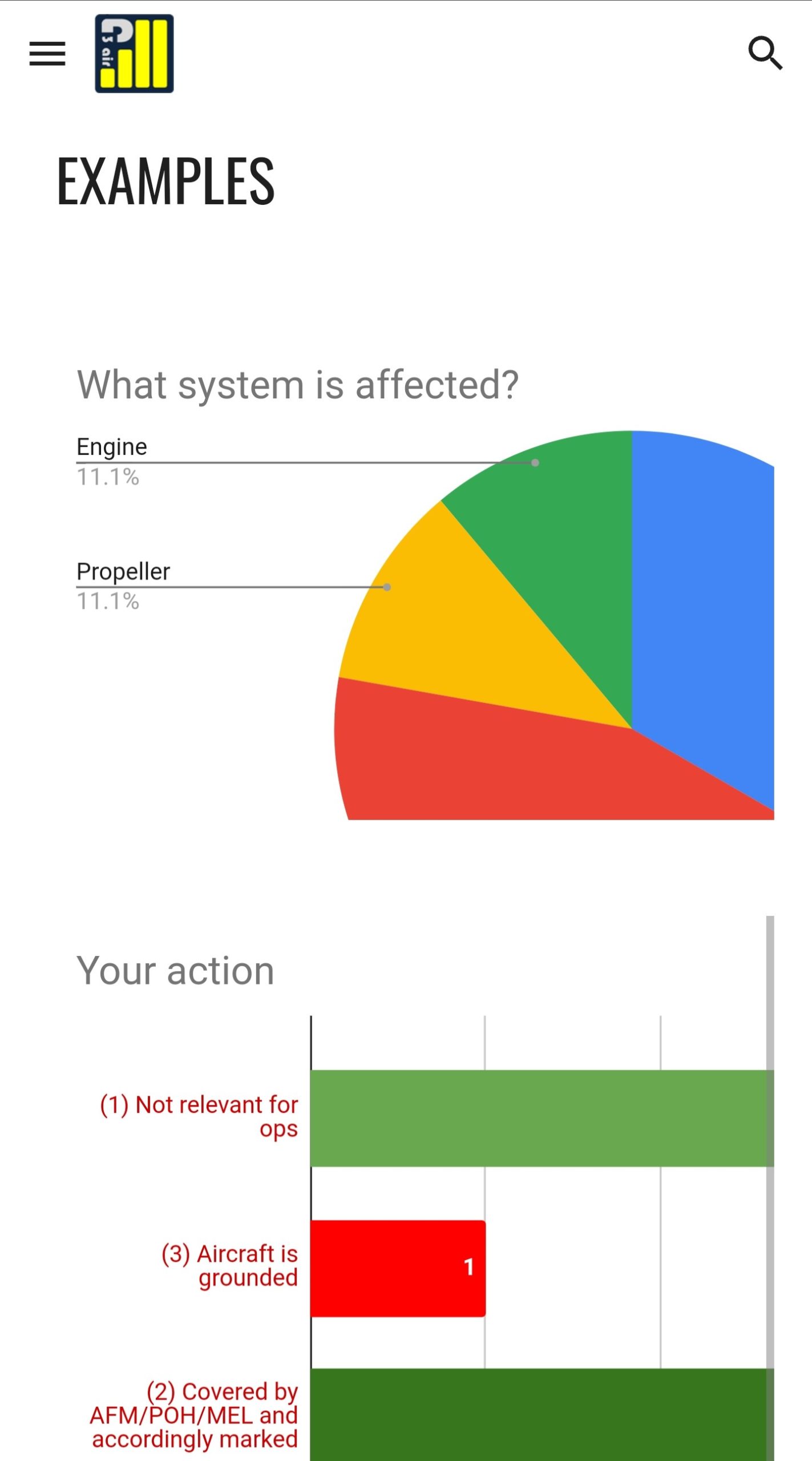 Our algorithm is analysing maintenance trends by affected components and aircraft systems. Over an easy interface you can monitor these trends for future actions or just determine which sytems are prone to failure.