Welcome to P3air LLC
Good Pilots & Global Aviation Services
manage
compliance (125, 135)
record keeping
budget & finacial
staff
legal & taxes
maintain
jets & turboprops
overhaul & repair
100 hour, annual, progressive, phase
PT6 & Rolls Royce
mentor
initial, transition and recurrent training
stage checks
check airmen
training captains
move
repositoning
ferry
repossession
contract fuel
crews
Aircraft we currently manage, maintain and train:
EPIC E1000, PIPER M500, M600SLS, PILATUS PC12, KING AIR C90, 90GTx, E90, B200, 250, 350ER
1.800.201.8301
PST 09:00 AM - 05:00 PM | MON - SUN
KBDN, Bend OR | KSNA, Santa Ana CA | KHHR, Hawthorne CA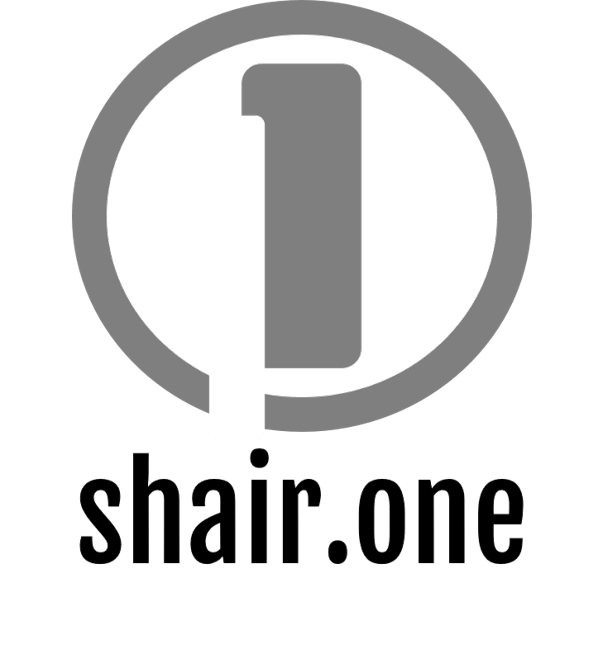 Global Ownership Pool
Owning an aircraft can be a finacial challenge. We are operating several Gulfstreams and King Airs in ownership pools. If you are interested in how to participate please contact us.